What's inside
TranslateStocks.Studio gives you The Power of Freedom!
An easy and powerful way to Trade Stocks and Futures Markets from your computer... with Robots!
Self Analysis + Interpreter
How about hit the Play Button and watch the Chart Analyse Itself? Fibonacci, Triangles and Head and Shoulder figures? Meet the Self Analysis.
BackTest Lab
Know which indicator gives you a good buy/sell signal is cool. But know it's better if used on Mondays before 11am is even better. Meet the BackTest Lab.
Robots
Very nice to know what, when and how to trade. But it is even better if you can launch a robot with your strategy. Meet the Orders Assistant Screen (OA)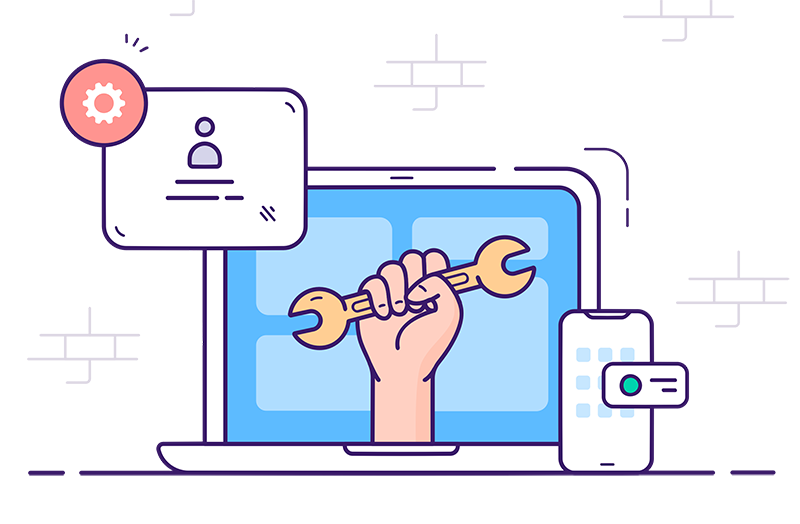 Data Mining
With the BackTest Lab you have the power to screen your strategies and optimize your setups.
Search the best parameters
Search the best days, hours and minutes to trade
View stats and simulate orders executions in the past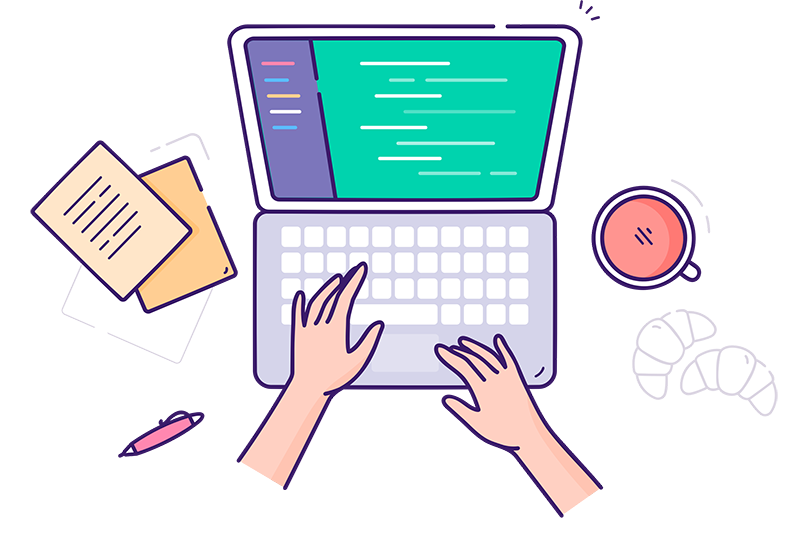 Robots
Launch your strategies optimized at BackTest Lab into powerful robots controlled by OA Screen.
Realtime trading
One chart = One hundred robots
Partial exits, lots of stops, total control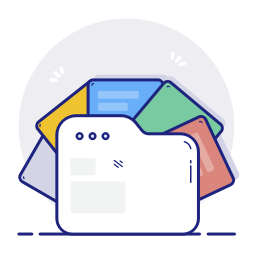 Interpreter
The Interpreter does exactly what you're thinking, analyzes the graphics for you. And it "speaks" its interpretation live and out loud to you. Real time. Any chart, intraday or daily.
Always know the best patterns, support and resistance
Technical figures are now interpreted with buy/sell signals
The software interprets, you trade. In Real Time
Simple and Cheap Pricing.
Our plans meet the requirements of both beginners
and players. Get the right plan that suits you.
* The APIs can be free or paid, some works with Futures, others only Stocks. We do not supply the market data. See more at our FAQ below on "Who are the Vendors and the Brokers?" subject.
1 Yahoo! Free API End-Of-Day quotes is not a "product", it's a free web service and can stop at any time (but it still works!)
2 You can use EOD Yahoo! data, but it's limited and you'll not use all features you're paying for.
Frequently Asked Queries
What is TranslateStocks.Studio? How do I connect to real time quotes? Which Brokers can I use?
Find the answers below. Still have questions?
Contact us
start today
TranslateStocks.Studio is made just for you. Ready to build your next strategy?